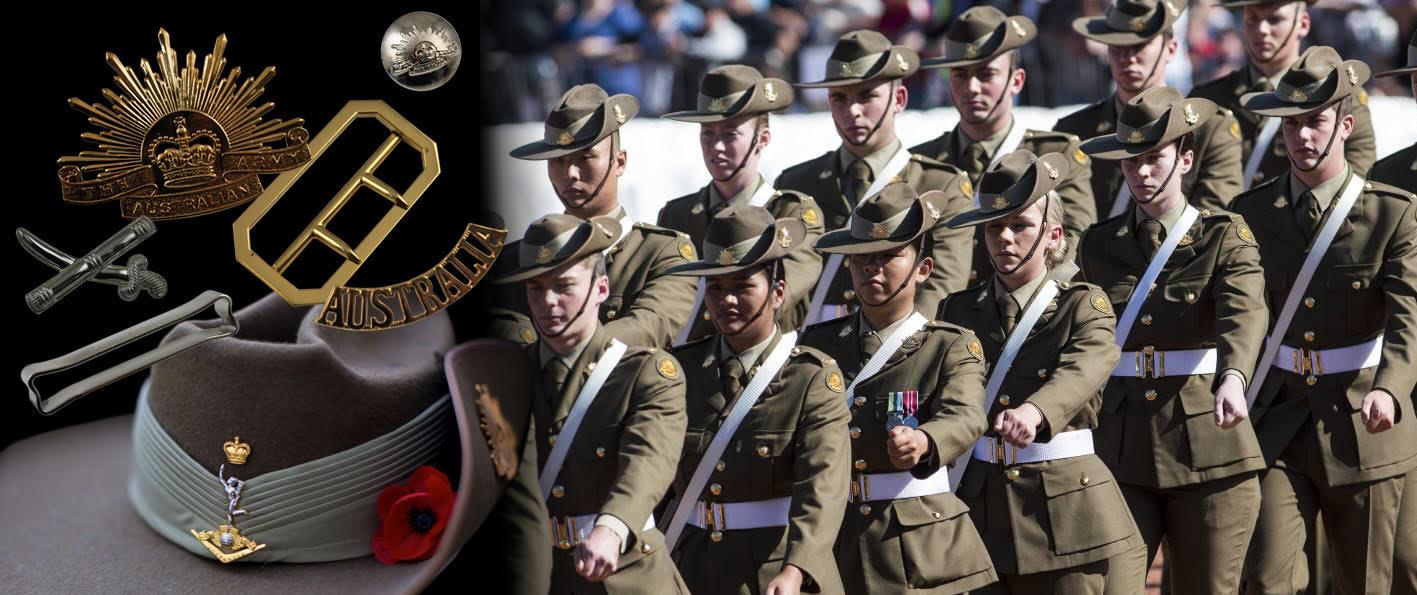 ANZAC Day is an extremely significant day in the Australian calendar, dedicated to remembering those who have served and given their lives in war. Cash's Awards is very proud to be involved in the supply of products surrounding this day that serve to commemorate Australia's bravest.
Cash's products are found on lapels, collars and hats all over the country on this day. It is an honour to have such strong involvement in the occasion and serve this role annually.

Cash's Awards and the RSL
Cash's has been associated with the RSL for more than 35 years, and has been the sole supplier of ANZAC Day badges and products for the past 15 years. We are privileged to provide the RSL's iconic lapel badges which are found Australia-wide.
We spend a lot of time with the RSL developing new products, with the range growing every year. Products are not limited to badges but also include pens, wristbands, key tags, bag tags, display boxes, selling trays and more.

Cash's Awards and the Australian Defence Force
Cash's are proud producers of all currently issued service medals and badges worn by those who have served and those who continue to serve today. We also produce all of the insignia worn on the military uniforms from the buttons to the belt buckles to the insignia hat badges and collar badges. All of this is produced in Australia by Cash's.
We greatly appreciate the privilege to be so closely intertwined with this exceptionally important day for Australians, and are always full of pride seeing the bravest Australians sporting our products across the news, TV programs and more on ANZAC Day.